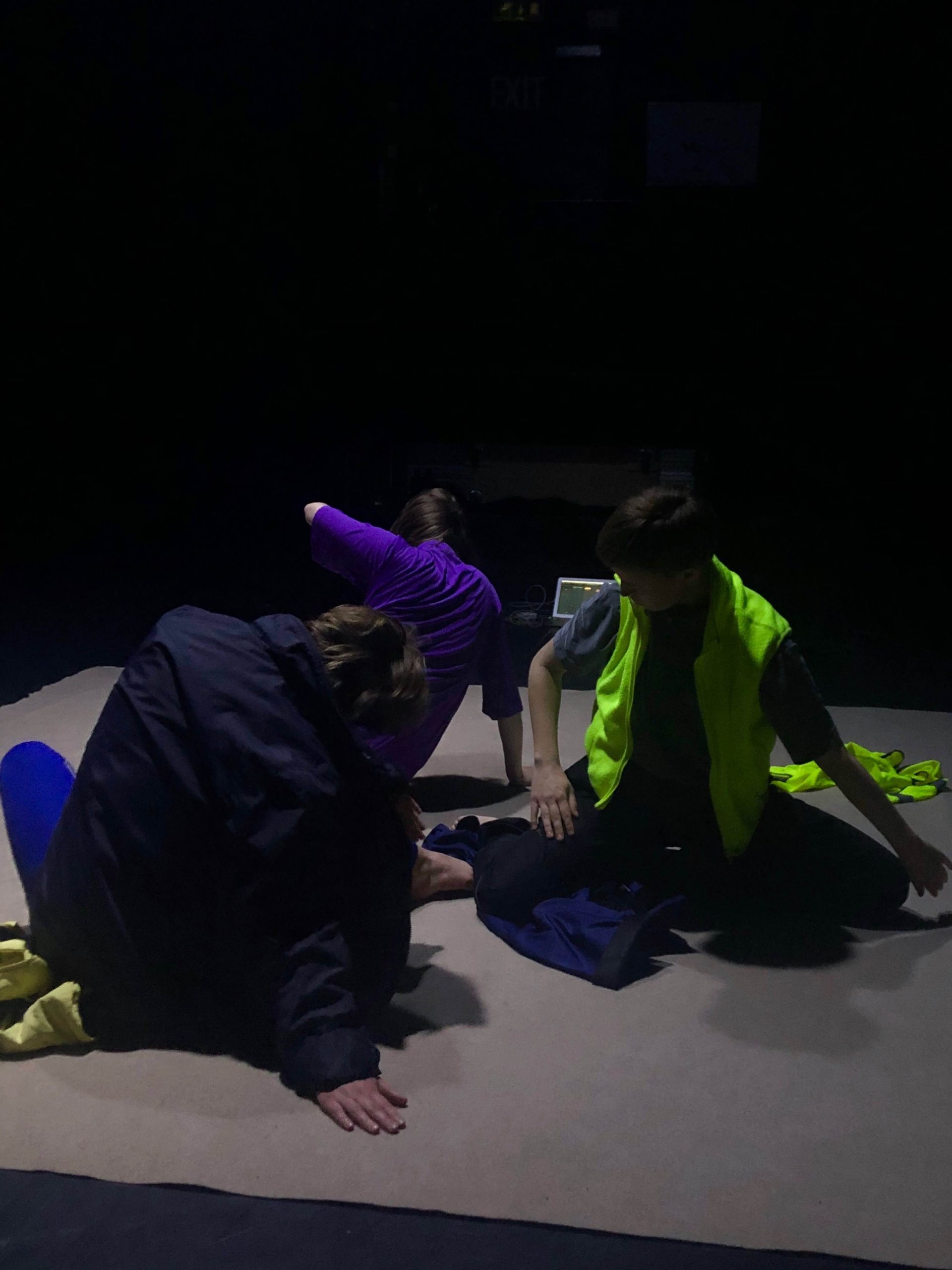 Oda Brekke är koreograf och dansare med bas i Stockholm. Under residenset på DansPlats Skog arbetar hon med dansarna Maia Means och Lisa Schåman och kompositören Hara Alonso. 

I verket 'When there's only surface left' undersöker vi tomhet, ytor och spår genom att experimentera med tekniker från dans och musik. Genom att förstärka den taktila och ljudande upplevelsen av olika material arbetar vi med med att uppmärksamma vardagliga saker som typiskt passerar obemärkt. Vi vänder oss mot upplevelsen av det konkreta i ett samhälle vi upplever som alltmer abstrakt och med ett stadigt stigande tempo. När vi närmar oss ytorna ändras vår rytm. Vi följer långsamt efter håligheter, märken och banor skapat av repetition i objekt, kroppar och rum.

Projektet är även ett samarbete med visuell konstnär Mathilde Sundfjord Sæthre och görs i samarbete med plattformarna Weld och höjden, med stöd från Konstnärsnämden och Svensk Kulturråd.
http://insisterspace.se/oda-brekke/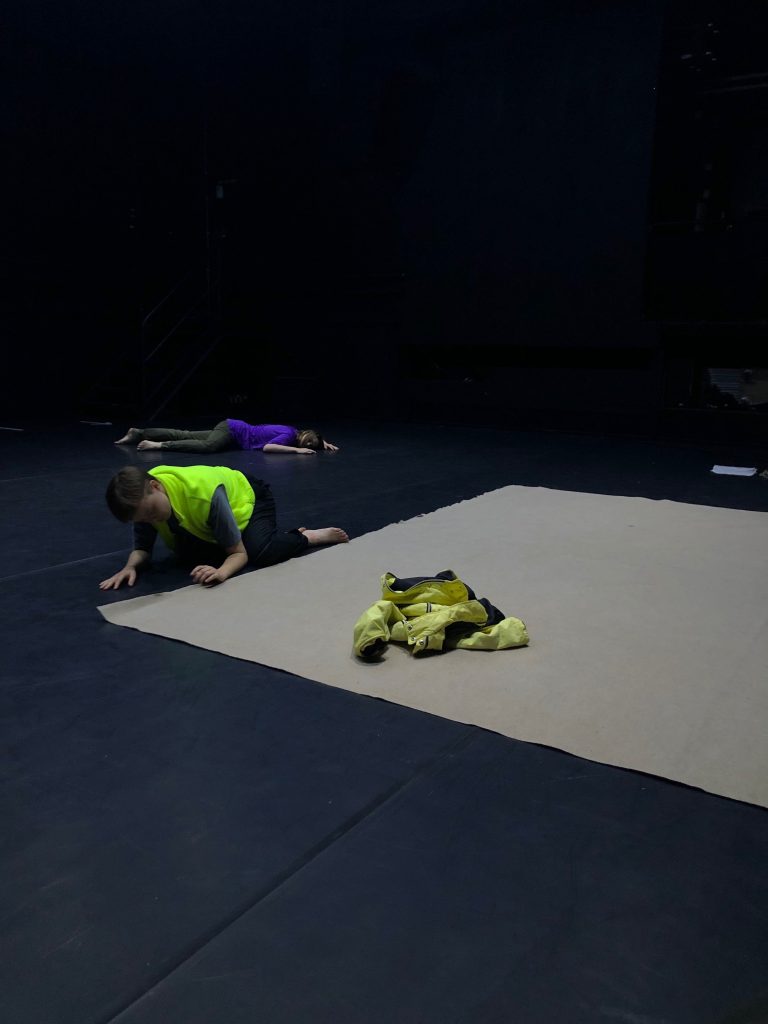 Oda Brekke (NO) is a dance artist working as choreographer, performer and writer. She is educated at the BA program of Dance Performance at DOCH/Stockholm University of the Arts. Her work explores experimental methods oscillating between dance and text as materials. She works through the organisation INSISTER SPACE and the collective studio höjden in Stockholm. In 2020 she has been part of the editorial team behind the publication Art as object/Art as practice, produced as part of the nordic platform PIM (Para Institutional Models) where she contributes with a text co-written with Copenhagen based dancer and choreographer Emilia Gasiorek. She is also collaborating with choreographer Alexander Talts, musician Foad Arbabi and designer Hannah Baklien on the performance 'Där en samling av förnimmelser landar'. As a performer she has worked with choreographers such as Karen Eide Bøen, Gry Tingskog, Ellen Söderhult and Mira Mutka.